If the tyre pressure is too low or high, it may cause you hazard to road safety, so why not monitor it to add safety.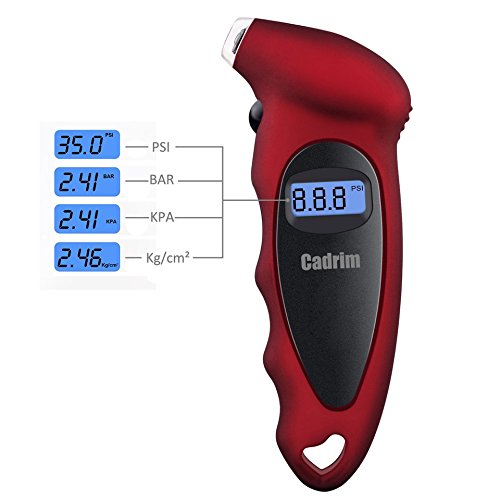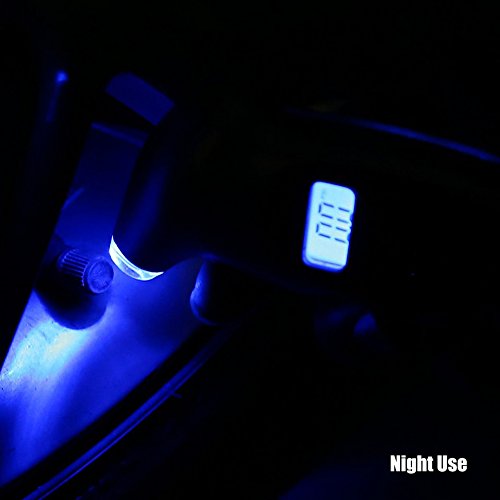 Pressure check of your tyres ensures road safety, protects the tyre and give yourself peace of mind when driving

Read with blue backlit display and light at the nozzle making it easy to use in any condition or at night

Small and compact and easily able to stored or to fit easy in a pocket, purse or glove compartment of your car

Each press of the button takes you to different measurement types,auto turn off when not used for 30 seconds

Allow you to measure in PSI, BAR, KPA and Kg/cm² with the range of 0-100PSI, 0-7.0BAR,0-700KPA, 0-7.0KG/CM²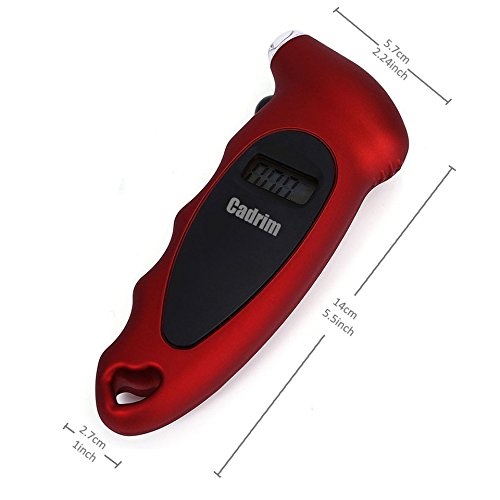 Specifications:
Color: Red&Black
Material: Plastic ABS
Weight: 0.12kg
Size: 14*5.7*2.7cm
Battery Type: 2032 and LR44
Battery Life: 8-12 months
Range: 0-150PSI or 0-7.0 Bar or 0-7.0Kgl/cm² or 0-700 Kpa
Notes:
If there is no right contact on the tyre valve, air will escape during the process. So it can also function as deflation.